Hello !
Here is my new Cu product : CU Paper Pack Bundle .
Big , big savings !!!
******12.0 value for*** only $ 5.5** save $ 6.5***
The bundle contains 4 CU paper packs( 30 papers)for commercial use, personal use and scrap4hire. Saved as JPG, 300dpi (3600x3600 pxl). Credits are not required.
Product contains: CU paper packs 3 (6 papers), CU paper packs 4 (12 papers), CU paper packs 5 (6 papers), CU paper packs 6 (6 papers).
And here is my today's CU freebie . We've had a very cold day in Poland . I took my flowers from the balcony because I am worried that they will not survived the night. So I am in a "cold " mood and here is my first winter freebie - doodled Santa Claus .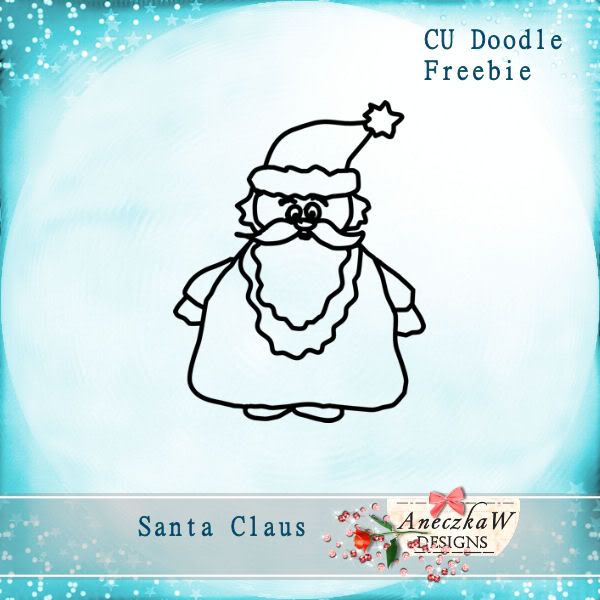 Hugs from cold Poland ,
Ania